Long hours flights are boring and reading books while traveling is the best way to entertain yourself throughout the journey. Books inspire the people to explore the world more deeply. Long-term travelers can find inspiration, direction, and enjoyment in travel novels, which provide a distinctive and personal window into the lives of adventurers. They can take you to different places and help you to deal with the difficulties of travelling. Selecting the ideal travel book can significantly improve your trip experience, especially with so many alternatives available. In this blog post, we have mentioned the best travel books for long term travelers.
Best Travel Books for Long-Term Travelers
In the under section, we have mentioned the top best travel books for long term travelers:
"The Alchemist" By Paulo Coelho
The Alchemist is one of the best books about following your dreams and published in 1988 Coelho published O alquimista. In this book story tells about the It has been published in 150 languages and has sold 65 million copies. The narrative follows a little shepherd kid as he travels from Spain to Egypt, learning to love, follow his intuition, and discover the purpose of life. It's one of those novels that gives you a positive view on life.
"On the Road" By Jack Kerouac
This book is written in 1957 by Kerouac's Beat Generation and it is a classic travel novel. In this book writer is frustrate and desire to see the whole world. All of us also need a little escape from the routine of daily life can relate to Kerouac's character's frustration. Kerouac modelled his character after himself. The narrative follows his persona, Sal, as he travels by train from New York City to the West, where he meets people, has wild festivities, and rides trains. Transforming from a weak character into someone whose life experience offers confidence, he finds excitement, adventure and love.
Read Also: Best Travel bloggers to follow in 2024
"Into the Wild" By Jon Krakauer
The fascinating true story "Into the Wild" by Jon Krakauer recounts the story of Christopher McCandless, a young man who decided to go on an adventure in Alaska after leaving behind his wealthy life. The need to rebel against social norms, find oneself, and explore these subjects are all explored in the book. Long-term travelers looking to connect more deeply with the planet and themselves will find McCandless's journey to be both poignant and tragic, making it a thought-provoking read. For individuals embarking on their own self-discovery adventures, Krakauer's captivating storytelling and examination of the human spirit will surely hold significance.
"Shantaram" By Gregory David Roberts
Gregory David Roberts' epic poem "Shantaram" tells the story of the author's escape from an Australian prison and his following exploits in Bombay's slums. Roberts immerses readers in a world of crime, friendship, and redemption through her vivid storytelling and deep character development. Long-term travelers who are fascinated by the intricacies of India and the notion that even the most unusual roads can lead to unexpected discoveries should read this book. "Shantaram" presents a distinctive viewpoint on the transforming potential of travel and interpersonal relationships.
"The Motorcycle Diaries" By Ernesto Che Guevara
The travelogue "The Motorcycle Diaries" features the famous revolutionary Ernesto "Che" Guevara and his companion Alberto Granado. They set out on a ramshackle motorbike trip throughout South America in 1952. The unadulterated beauty of the continent and the social evils Guevara saw are captured in his diary, which ultimately had a significant influence on the development of his political philosophy. For long-term visitors who are enthusiastic about seeing South America and want to learn more about its history and culture, this book is an engrossing read. "The Motorcycle Diaries" invites readers to reflect about their part in fostering a more equitable society and to participate with the issues facing the globe.
"In Patagonia" By Bruce Chatwin
Bruce Chatwin's captivating travelogue "In Patagonia" examines the secluded and mysterious region of Patagonia in southern Argentina and Chile by fusing together history, geography, and human tales. The essence of this untamed and enigmatic place is captured by Chatwin's lyrical writing, which entices readers to travel over its enormous vistas on their own. "In Patagonia" is an engrossing and perceptive read for frequent travelers who have a desire to explore undiscovered regions and a curiosity about the world's lesser-known gems.
Read Also: 10+ Best Adventure Movies for Travelers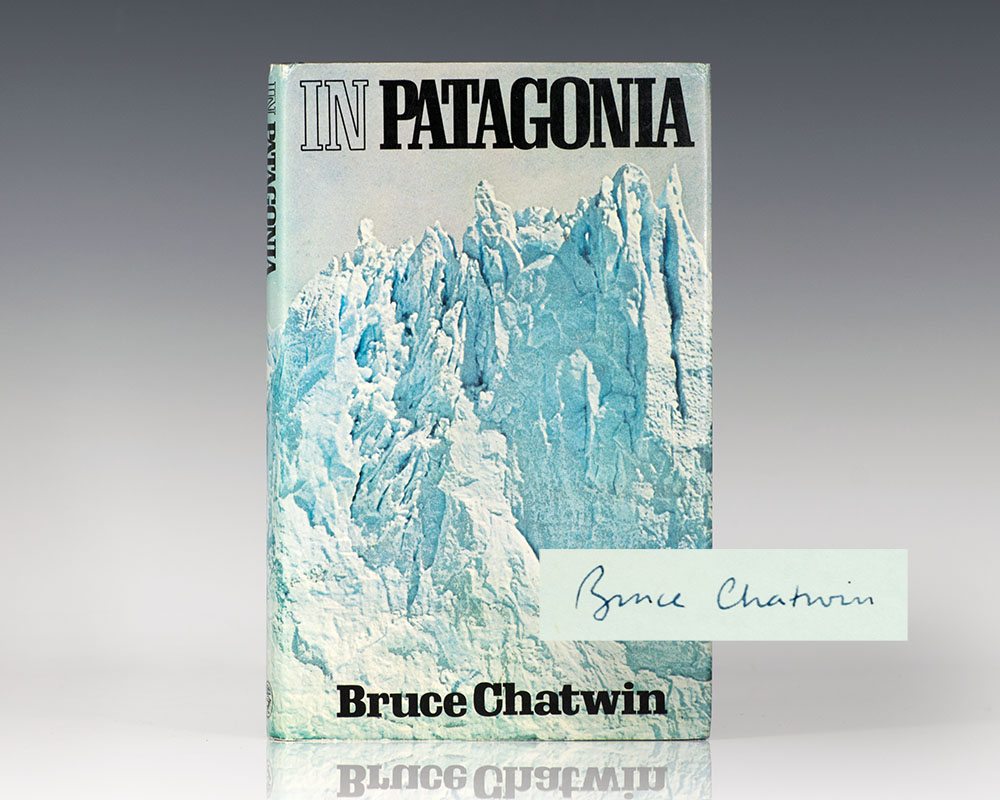 "The Beach" By Alex Garland
"The Beach" by Alex Garland is a thrilling novel that takes readers to a hidden paradise in Thailand, where a backpacker stumbles upon a secluded beach community. The allure of this utopian escape quickly unravels, leading to a gripping exploration of human nature, isolation, and the consequences of seeking an idyllic life off the beaten path. For long-term travelers looking for a blend of adventure and intrigue, "The Beach" offers a compelling narrative that will keep you engaged and make you reflect on the pursuit of paradise.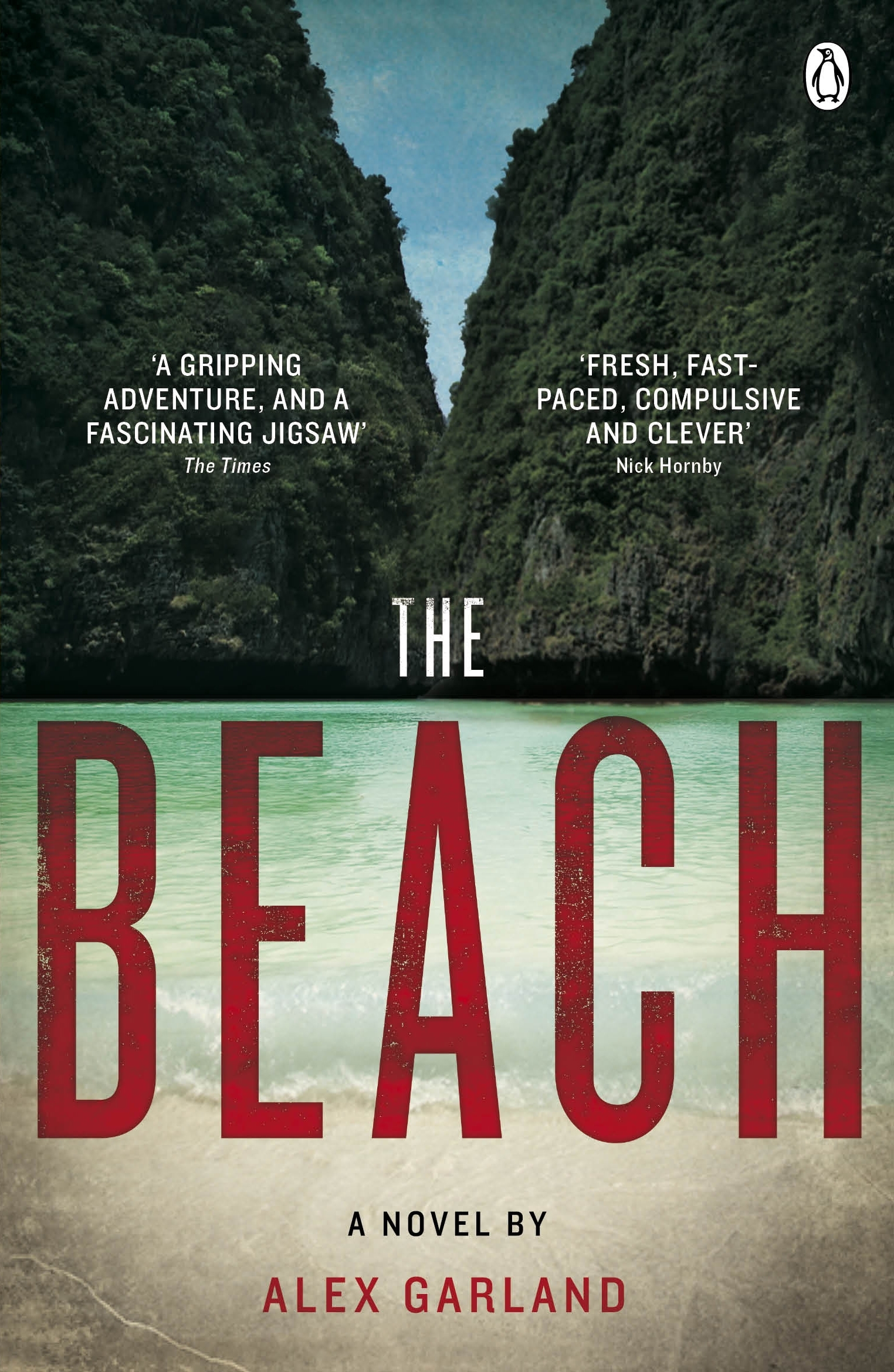 "Tracks" By Robyn Davidson
"Tracks" is Robyn Davidson's captivating memoir of her 1,700-mile solo trek across the Australian outback with her four camels and faithful dog. Davidson's incredible adventure is proof of the resilience of the human spirit and the enduring bond that exists between humans and the natural world. Long-term travelers drawn to the vast and difficult landscapes of the Australian wilderness and seeking motivation from stories of tenacity and independence should not miss this book. "Tracks" exhorts readers to welcome uncertainty and discover purpose in the wild beauty of the world.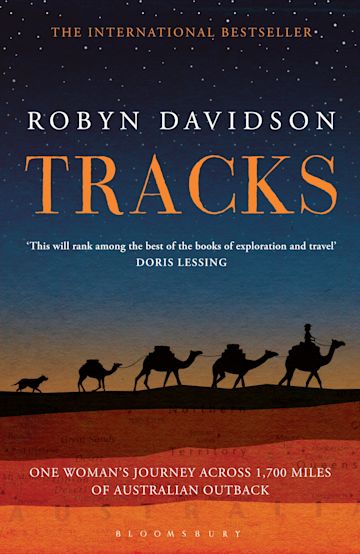 Conclusion
Long-term travel offers the opportunity for personal growth, cultural exploration, and self-discovery. The books mentioned above provide the perfect literary companions for your journey, offering a range of perspectives on travel, adventure, and the human spirit. Whether you're embarking on a cross-continental trip or seeking inspiration from the comfort of your home, these books will transport you to distant lands, challenge your perspectives, and ignite your wanderlust. So, pack your bags or snuggle up with a good book, and let the adventures unfold.