The rapid progress of digital technologies has resulted in a fundamental transformation of the tourism industry in recent years. In a day when internet is commonplace and information is readily available, traveler habits and preferences have changed intensely. From planning and booking trips to experiencing destinations and sharing their adventures, the digital realm has revolutionized the way people travel. In this blog, we will explore the impact of digital transformation on the tourist habits.
How Digital Transformation Changes in Tourist Habits
In the under section, we have mentioned some points about the ways digital transformation changes in tourist habits:
1. Online Booking Platforms
 Online reservations and bookings have become the new standard due to their convenience. There are many options available to travelers, such as airline and hotel websites and online travel agents (OTAs), which facilitate price comparison, review reading, and decision-making. People can book flights or hotels from the comfort of their homes 24/7.
2. Travel Apps
Mobile apps have become indispensable travel companions, offering features like itinerary management, navigation, language translation, and even augmented reality for enhanced exploration. These apps streamline the travel experience, reducing stress and enhancing convenience.
3. Social media and User-Generated Content
Sharing travel experiences on platforms like Instagram, TikTok, and YouTube has not only become a trend but also a valuable source of inspiration for others. User-generated content influences destination choices, and it provides travelers with a glimpse of real-life experiences.
4. Online Reviews and Ratings
Websites like TripAdvisor and Yelp have empowered travelers to leave reviews and ratings, helping others make informed decisions. The credibility of user-generated content plays a pivotal role in shaping tourist preferences.
Read Also: 5 Best Compact Digital Cameras for Travel
5. Planning and Inspiration
Before the advent of the Internet, travelers planned their journeys mostly through travel agencies, guidebooks, and word-of-mouth recommendations. They may now find a plethora of information online, ranging from official tourism websites and YouTube channels to travel blogs and forums. This abundant information allows tourists to explore destinations virtually, discover hidden gems, and make well-informed decisions.
Digital platforms use AI and data analytics to personalize travel recommendations based on users' preferences, search history, and behavior. This results in tailored suggestions for accommodations, activities, and dining options, enhancing the overall travel experience.
VR and AR technologies provide tourists with immersive previews of destinations, allowing them to virtually "walk" through historical sites, museums, and hotels. This interactive approach helps travelers visualize their itineraries and make more confident choices.
6. Booking and Payments
Gone are the days of physically visiting travel agencies or spending hours on the phone with airlines or hotels. The digital transformation has ushered in a seamless booking process, where travelers can reserve flights, accommodations, and activities with a few clicks or taps on their devices. OTAs and metasearch engines allow travelers to compare prices from multiple providers, ensuring they get the best deal. This transparency has fueled competition, leading to more affordable options for tourists. Mobile wallets and contactless card transactions, among other digital payment methods, have made it more convenient for travelers to handle their money while they're on the go. This is especially crucial in a society where money isn't everything.
7. In-Destination Experience
Travel apps offer real-time navigation, language translation, and the ability to download maps for offline use. Travelers share images, videos, and narratives from their trips with friends and followers on social media. In addition to providing loved ones with updates, this is a type of digital storytelling. The desire to capture and share memorable moments has led to a surge in smartphone photography and video creation. Locating the best dining options has never been easier. Apps like Yelp and OpenTable provide reviews, menus, and the ability to make reservations. Meanwhile, food delivery apps and aggregator platforms make it simple to enjoy local cuisine from the comfort of your accommodation.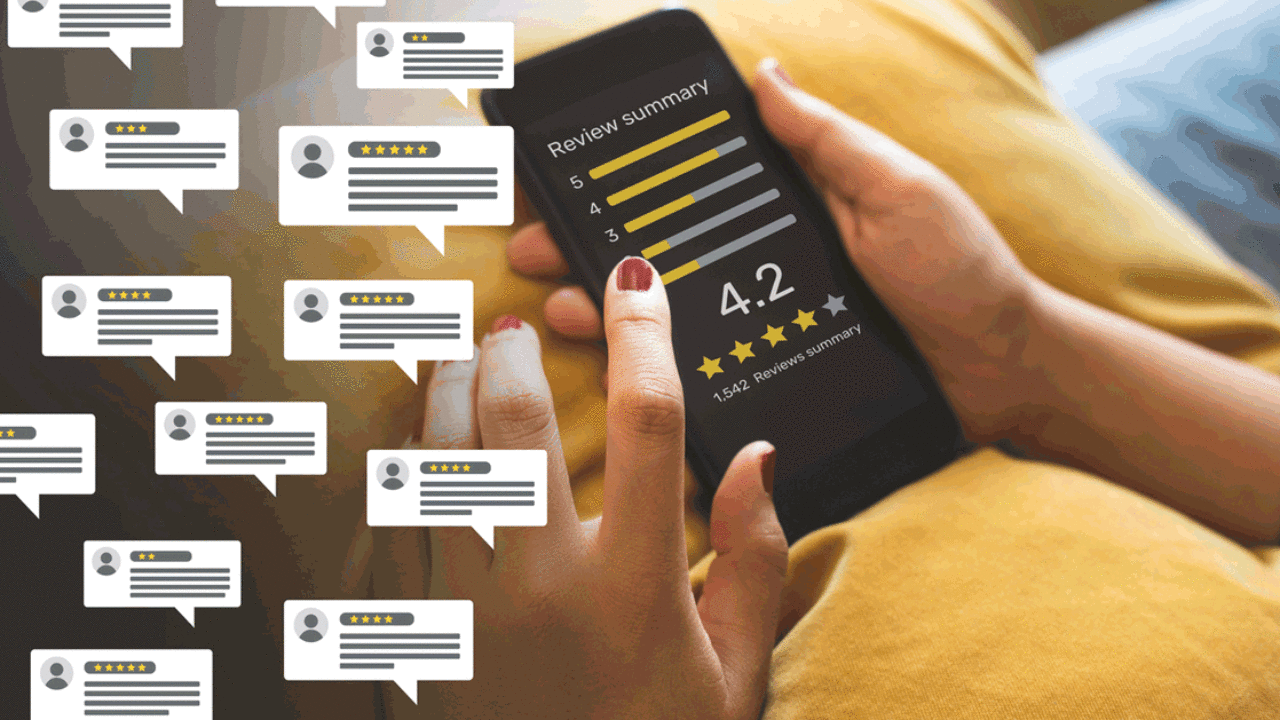 8. Post-Travel Engagement
Digital platforms continue to play a crucial role after the trip ends. Travelers leave reviews and ratings for hotels, restaurants, and attractions, helping others make decisions and holding service providers accountable for their quality. Many travelers continue to engage with their trips long after returning home. They create photo albums, write blogs, or even produce travel vlogs, immortalizing their experiences and inspiring others to embark on similar adventures. Digital tools facilitate repeat visits to favorite destinations and the ability to refine the travel experience based on past trips. Travelers can build on their previous experiences, exploring new facets of a destination or trying different accommodations and activities.
9. Challenges and Concerns
While the digital transformation of tourism has brought countless benefits, it has also raised some challenges and concerns:
Popular destinations are struggling to manage the influx of tourists, partly due to the promotion of these locations on social media. The delicate balance between attracting visitors and preserving the environment and local culture has become a pressing issue.
Travelers share an abundance of personal information online, which raises concerns about privacy and data security. Data breaches and cyberattacks pose risks to both travelers and service providers.
Relying heavily on digital tools and connectivity can lead to problems when technology fails. Travelers must be prepared for disruptions and know how to navigate without their devices.
Conclusion
Digital transformation has fundamentally reshaped the way we travel, from planning and booking to experiencing destinations and sharing our adventures. Today's travelers are armed with an abundance of information, tailored suggestions, and easy ways to make reservations. Undoubtedly, these modifications have made traveling more enjoyable, but they also bring with them certain drawbacks, such the issue of over tourism and worries about data security. Travelers' habits will continue to change as we enter a more digital age as a result of new opportunities and technologies. For the tourism sector to adapt to the shifting needs of contemporary tourists, it must also be flexible and responsive. With a balance between the convenience of digital tools and the preservation of the authentic travel experience, the future of tourism promises to be exciting and dynamic.