The United Kingdom comes with a thousand-mile line of beautiful coastline that is home to numerous charming seaside villages. There is a coastal resort for every kind of traveler, from the untamed coasts of Scotland to the sun-drenched beaches of the South West. A lovely and rewarding experience, visiting the UK's coastline offers a distinctive fusion of natural beauty, cultural legacy, and quaint coastal villages. The breathtaking beaches offer the ideal setting for leisure and recreational pursuits, from the golden sands of Bournemouth to the rocky coastlines of Scotland. Explore historic castles from the Middle Ages, charming fishing villages, and old ruins in these historically rich coastal towns. The top ten seaside towns in the UK are listed in this blog post.
10 Best Seaside Towns UK
The United Kingdom is the best place for visitors to feel free and comfortable while travelling. People love their food and beautiful scenarios. In the under section, we have mentioned the 10 best seaside towns in UK:
1. Brighton, East Sussex
Brighton, a lively and multicultural seaside city on England's South Coast, is sometimes referred to as "London by the sea." This town is well-known for the Brighton Palace Pier, its pebble beaches, and its vibrant atmosphere. Stroll along the historic lanes filled with boutique shops and trendy cafes, enjoy the bustling nightlife, and take in the artistic culture of this seaside gem.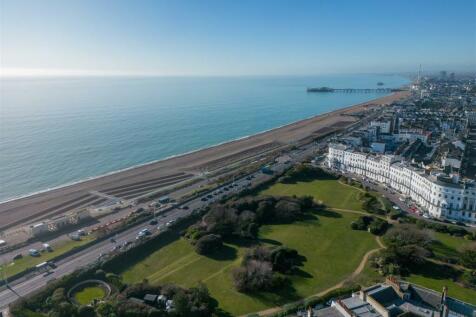 2. St Ives, Cornwall
A charming seaside town known for its gorgeous beaches, glistening waves, and creative culture is St Ives, which is tucked away in England's far southwest. The Tate St Ives art gallery stands as a testament to the town's cultural richness. Spend your days exploring the charming cobbled streets and relaxing on the golden sands of Porth minster Beach.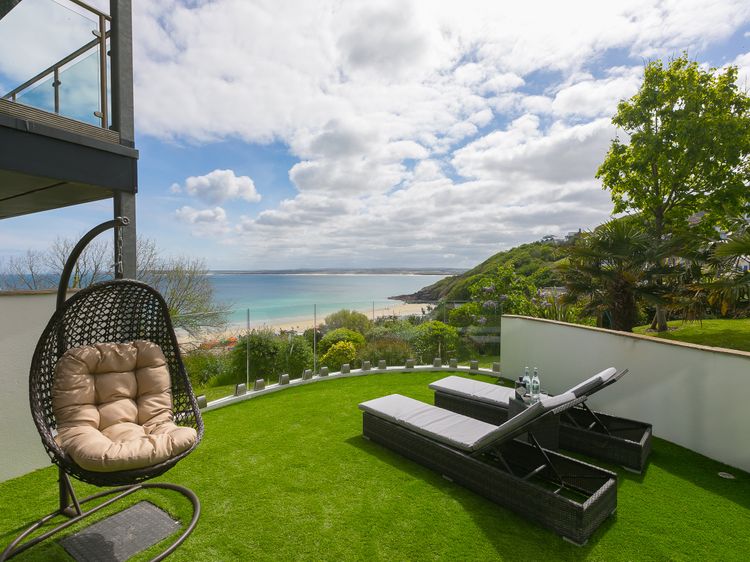 3. Whitby, North Yorkshire
Situated on a spectacular cliff overlooking the North Sea, Whitby is a town rich in tradition and history. Whitby, well-known for its connection to Bram Stoker's Dracula, offers a special fusion of vintage charm and serene beach setting. See Whitby Abbey, stroll along the sandy beaches, and have freshly caught fish and chips at one of the neighborhood restaurants.
Read Also: The 8 Best Cities By The Sea in Europe
4. Bournemouth
It is situated on England's south coast; Bournemouth is a well-liked coastal resort for both residents and visitors. This energetic town has a thriving town center, gorgeous gardens, and seven miles of sandy beaches. The charming seaside pier, a wealth of water sports activities, and a buzzing nightlife scene make Bournemouth a must-visit coastal destination.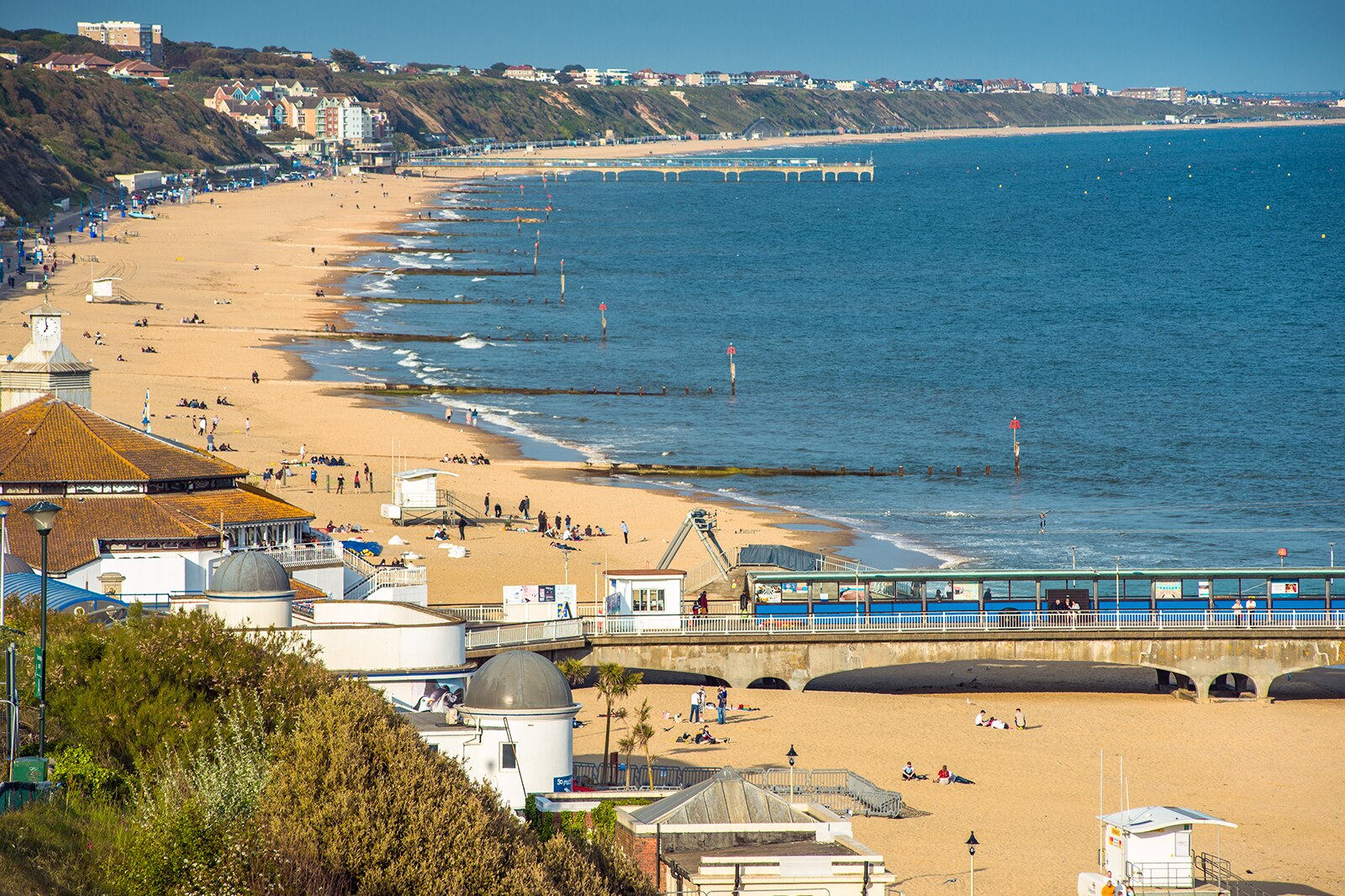 5. Portree, Isle of Skye, Scotland
For a more rugged seaside experience, head north to Portree on the Isle of Skye in Scotland. Surrounded by the majestic Cuillin mountains, Portree is the largest town on the island and offers a unique blend of natural beauty and Scottish charm. Enjoy hikes, wildlife watching, and delicious seafood while taking in the incredible scenery of this remote coastal town.
6. Tenby, Pembrokeshire, Wales
Tenby is a postcard-perfect seaside town located in Pembrokeshire, Wales. Its colorful Georgian houses and medieval town walls create an enchanting atmosphere. Tenby's four beautiful sandy beaches make it a fantastic destination for families, and its cobbled streets are lined with charming shops and cozy cafes.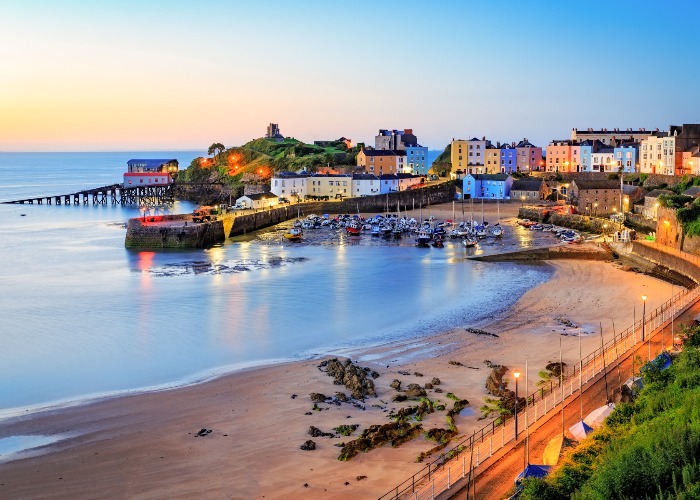 7. Aldeburgh, Suffolk
Aldeburgh, located on the Suffolk coast, is a tranquil seaside town known for its unspoiled natural beauty. This peaceful haven offers shingle beaches, picturesque fishing boats, and a thriving arts community. Stroll along the promenade, savor fresh fish from the local smokehouses, and take in the serene ambiance that Aldeburgh provides.
8. Pittenweem, Fife
Now everyone knows. One of the most popular seaside resorts in Central Scotland is Pittenweem in Fife. This charming community is mostly supported by the consistent influx of tourists, but it also continues to be a busy fishing village and has recently developed into something of an artists' colony. Yearly arts festival that takes place here in early August, during which hundreds of people transform their houses into makeshift galleries for a week. And don't miss the unique Kellie Castle, which is three miles north and has two towers from the sixteenth century and poorly kept gardens.
9. Falmouth, Cornwall
It is located on the Cornish coast, Falmouth is a thriving maritime town that offers a singular fusion of culture, history, and scenic beauty. Take in the stunning harbor, pay a visit to the National Maritime Museum, and engage in water activities like kayaking and sailing. The town's coastal promenades provide spectacular views of the Fal Estuary and the nearby St. Mawes Castle.
10. Llandudno, Conwy, Wales
Because of its magnificent location on Wales's north coast and graceful Victorian architecture, Llandudno is frequently referred to as the "Queen of Welsh Resorts." The town is home to the Great Orme headland, two sandy beaches, the historic Llandudno Pier, and a lovely walkway. It's an ideal destination for a classic British seaside experience.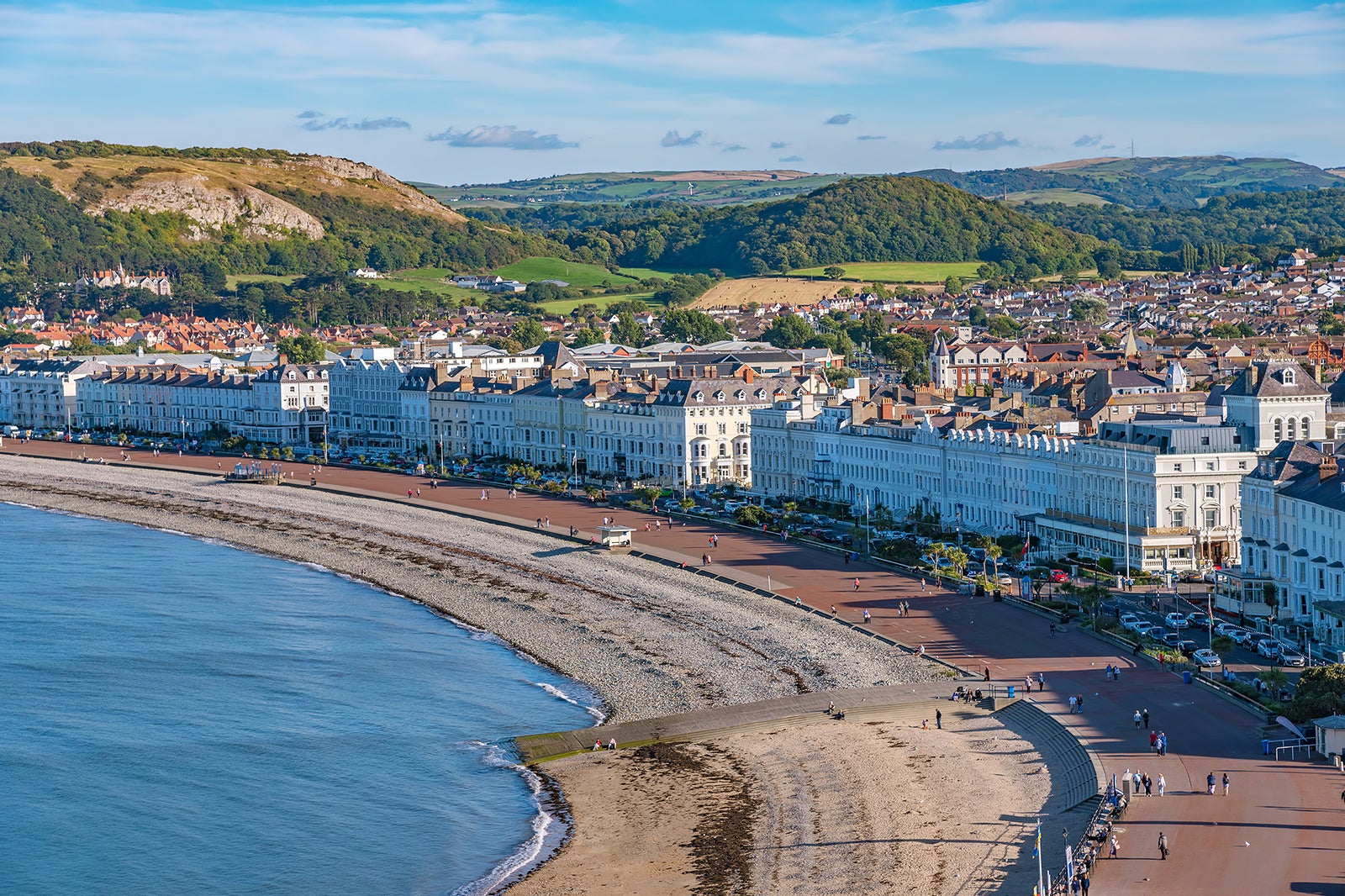 The Bottom Line
There are several quaint beach communities in the United Kingdom, each having a distinct charm of its own. Whether you're looking for a wild nightlife, untamed nature, or quiet seclusion, the UK has the ideal beach retreat. These ten coastal towns, which span from the bustling streets of Brighton to the tranquil shores of Bamburgh, provide a wide variety of experiences, all against the calming backdrop of the sea. Prepare for an incredible seaside excursion in the UK by packing your bags and choosing your favorite beach location.